News
League Annual Meeting Postponed Due to COVID-19 Concerns — 3/18/20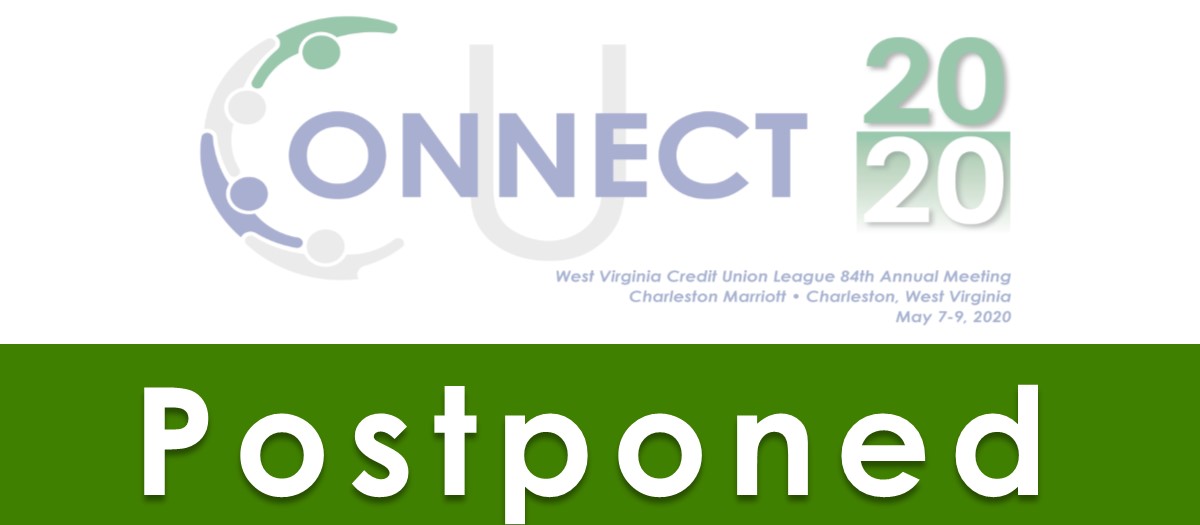 In an email sent out earlier today, League President Ken Watts conveyed news to credit unions that was regrettable, but necessary.
"After careful consideration and deliberation by our Board, we've decided to postpone the 84th League Annual Meeting scheduled for May 7-9 to ensure the health and safety of attendees, exhibitors, and staff," stated League President Ken Watts.
The unprecedented move comes as a result of warnings by national, state and local health officials to refrain from meeting in groups in order stop the spread of the coronavirus. The elderly and persons with immune deficiencies are particularly vulnerable to the contagious virus commonly referred to as COVID-19.
"As noted in an earlier email to credit unions, we've been closely monitoring the COVID-19 situation and guidance from the Centers for Disease Control and Prevention, as well as state and local governments who have advised to limit meetings to under 50 people," Watts explained. "While we are disappointed to share this news, we feel strongly that it's the most responsible course of action to protect you and your credit union representatives," he added.
Watts assured credit unions that the League is committed to hosting the 84th League Annual Meeting later this year, and are currently evaluating meeting options at this time.
"We appreciate everyone's support and understanding during these difficult circumstances," Watts noted.
# # #