News
NCUA Board Seeks Supervisory Committee Audit Proposal Comments — 2/19/19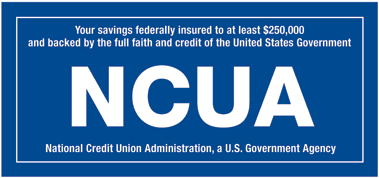 The National Credit Union Administration (NCUA) board issued a proposed rule on supervisory committee audits at its Feb. 14 board meeting.
Intended to provide more flexibility, the proposed rule would amend NCUA's regulations governing responsibilities of a federally insured credit union to obtain an annual supervisory committee audit of the credit union.
The proposal implements the following recommendations outlined in the agency's 2017 Regulatory Reform Task Force's Regulatory Reform Agenda:
Section 715.7: Replaces the current optional audit procedure described in the Supervisory Committee Guide with a targeted list of minimum procedures contained in a new Appendix A. and
Section 715.9: Eliminates the current 120-day time limit for receiving a third-party audit report and gives credit unions the ability to negotiate a delivery date.
The proposal has a 60-day comment deadline, which will begin upon its publication in the Federal Register.
"Once the final rule is implemented, we will certainly help our credit union Supervisory Committees adapt to any adjustments needed," said League President Ken Watts.
# # #
NCUA is the independent federal agency created by the U.S. Congress to regulate, charter and supervise federal credit unions. With the backing of the full faith and credit of the United States, NCUA operates and manages the National Credit Union Share Insurance Fund, insuring the deposits of account holders in all federal credit unions and the overwhelming majority of state-chartered credit unions.
Source: NCUA and Credit Union National Association