News
West Virginia League Elects Officers Following 82nd Annual Meeting — 4/24/18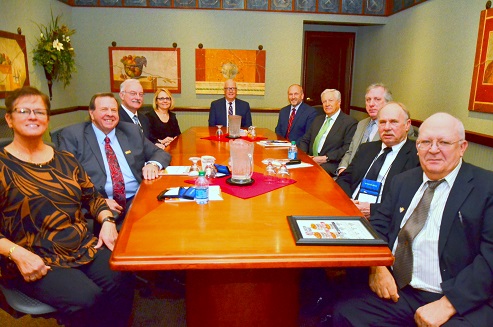 Edgar Cosner, The United FCU, Morgantown, was elected chairman of the West Virginia Credit Union League board of directors. The elections were conducted following the League's 82nd annual meeting held on April 21 in Charleston, W.Va.

Other board officers elected include:
Vice Chairman—Joetta Heck, Kemba Charleston FCU, Dunbar;
Secretary--Mike Tucker, WV Central CU, Parkersburg; and
Treasurer—Tom Walker, Universal FCU, Huntington.
During the League's business meeting, Gerald Workman, CWV Tel FCU, Clarksburg received the William Bryan Hawkins Award, the league's highest volunteer honor among credit union officials.
# # #